Increase your sales
with our innovative solutions
A set of solutions / services to stimulate your commercial activity,
making the link between the digital world and your points of sale.
More information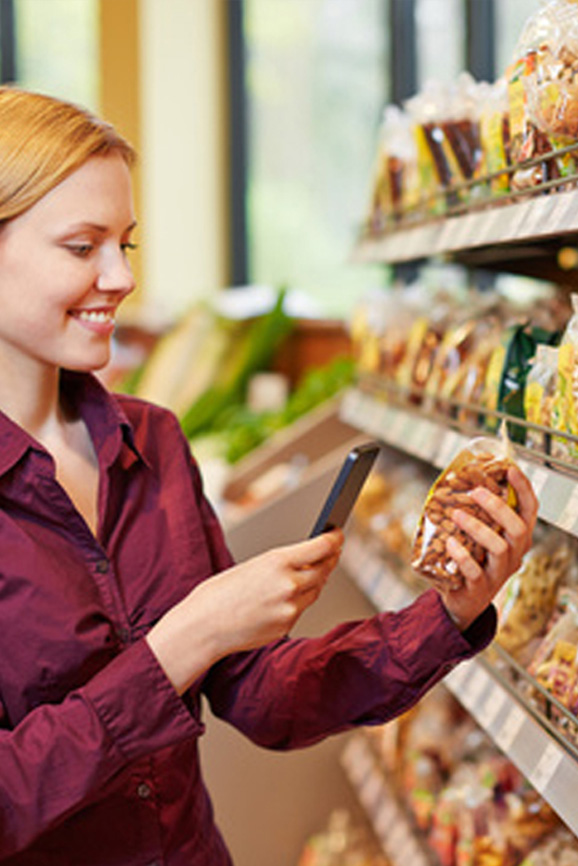 • Est. 2005 •
Stimulate your sales with the new services and digital products relevant to your business.
Since 2005 we bring innovative solutions for SMEs and large companies.
Unique concepts for our customers in Europe that, depending on their needs, include consultancy, development (online forms, websites, mobile applications, platforms, etc.) solutions based on i-beacons, NFC products, social network management, ...